*}*}FALL CONTEST{*{*
This contest starts the week of September 16th, 2019.
Get out your pens and paper and collect all 12 Words of the Week for your chance to win a $50 TARGET Gift Card!
How to play:
Once a week, September 16th – November 30th, 2019, Dr. Zak's Tooth Fairy Castle will be posting a Fall themed Word of the Week to our contest page. The word will stay up for one week at a time, and then disappear in order to make room for the next one, so be sure and write these down, in order 😉
At the end of contest, we will ask all participants to e-mail us at: drzaktfc@gmail.com with their word bank, and that will qualify you as an entry to win! The more words you have, the better!
Winner will be selected and announced on our Facebook page on Monday, December 2nd! Prize can be picked up that week during normal business hours at the Tooth Fairy Castle.
Good Luck!
– Dr. Zak's Tooth Fairy Castle  
WEEK SEVEN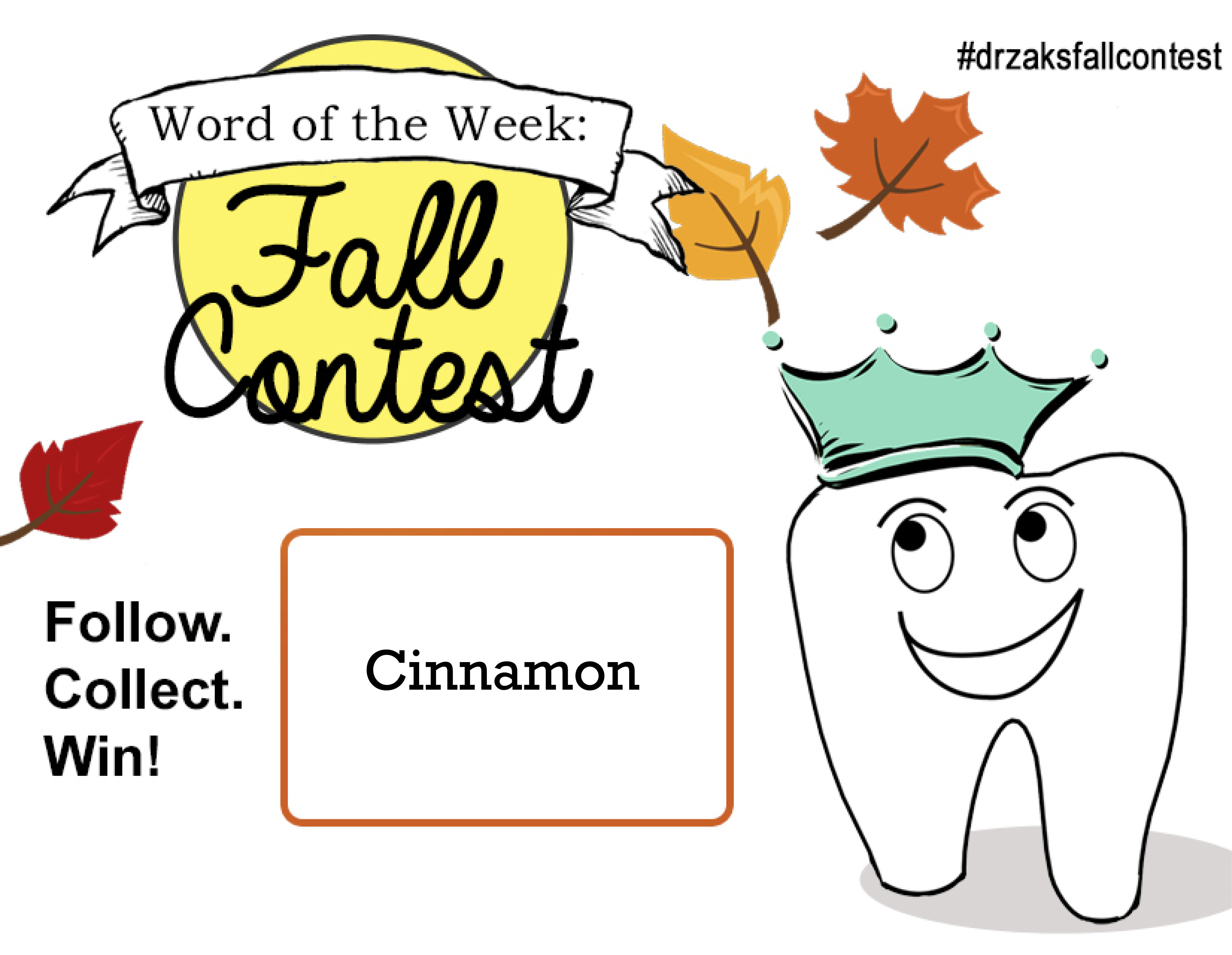 2019 BACK TO SCHOOL CONTEST
This contest has ended.
CONGRATULATIONS TO MICHAEL D. – You are the 2019 Back to School Contest  winner!!!