Welcome
to The Tooth Fairy Castle
Update: Regular business hours have resumed as of June 1, 2020.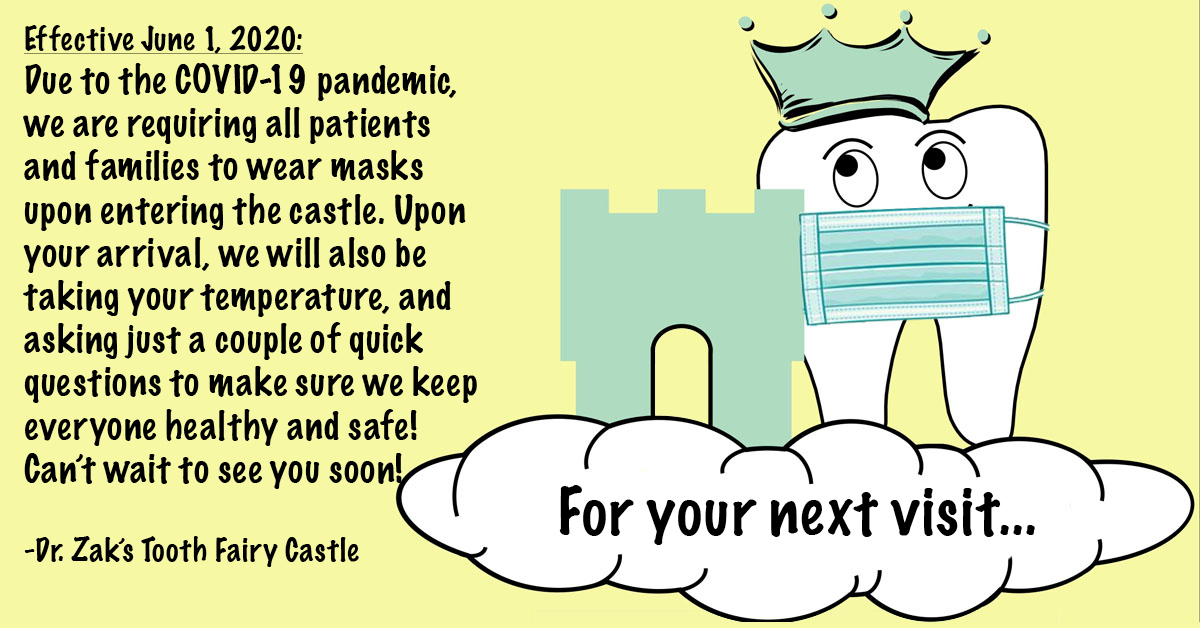 As a pediatric dentist for over twenty years Dr. Zak always wanted to practice in the best environment possible. What better way then to build a "Tooth Fairy Castle!"
Come visit us at the "Tooth Fairy Castle", "Where children are our specialty!" We also have a tooth museum where children can view Dr. Zak's tooth collection from over twenty years of collecting, including dinosaur teeth.
We know that you have choices and we look forward to providing you with quality service at our tooth fairy dental office.